Systemize your
e-commerce
company
End-to-end e-commerce management

Track products from inventory till fulfillment so that nothing falls thru the cracks

Manage your inventory from
purchasing to accounting


Predict reordering based on demand, season and most profitable items.

Sync your inventory in real time across all selling channels

Simple to understand, easy to navigate

Receive, create and ship through our app.
Purchase with budget,
expand with profit
Easily identify your highest-performing products across channels to improve your sales strategy.
Avoid overbuying, overstocking on non-essentials, get notifications when your most in demand, profitable items are running low and need immediate restocking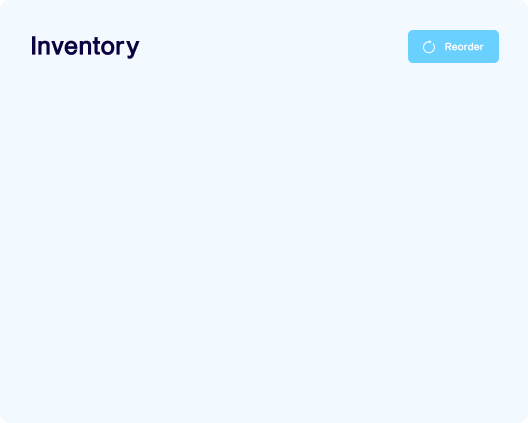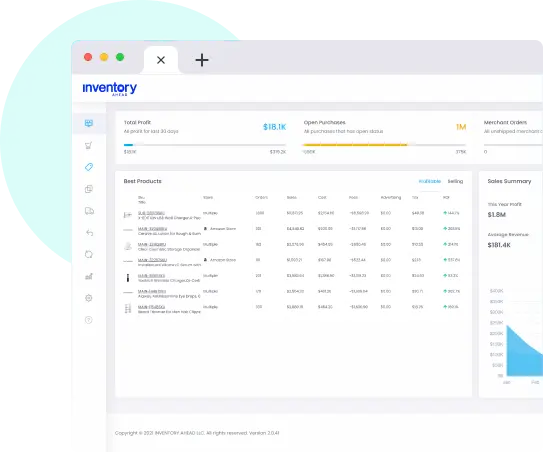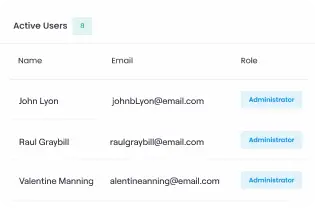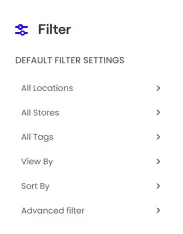 Flexible enough to
create as your own






Profit
Accurate Data Analytics


Sell where you can make money
Sync all channels right here on Inventory Ahead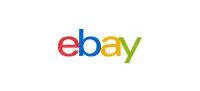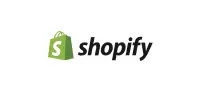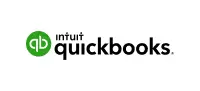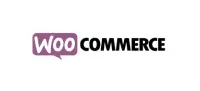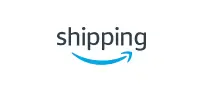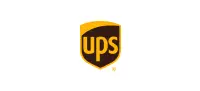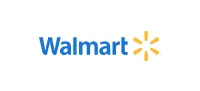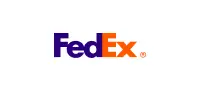 I've already saved thousands by preventing profit loss with Inventory Ahead. I can cancel my subscriptions to all the other services I was using and just take care of everything in one place, which saves me hundreds more dollars every month.
Complete inventory tracking system, I manage everything for my Amazon business with this fantastic software, its cheap, user friendly, and provides me with a clear vision of everything going on in my warehouse at the FBA center from buying till profit details, I would recommend it.
Inventory Ahead makes it easy to sell across multiple channels, I used to be busy with excel to manage inventory but since signing up with Inventory Ahead my workload has been reduced a ton because I can do it all in once place. Thank You.
I have been using Inventory Ahead for about a year now, its been a pleasure dealing with them. Their customer service team is knowledgeable and helped me out whenever.
Great Software, Easy to use.
I use Inventory Ahead to help me keep track of my inventory as I sell across multiple channels, its a great program and would recommend for other online sellers to try it.