7 Steps to
Succeed with
Inventory Ahead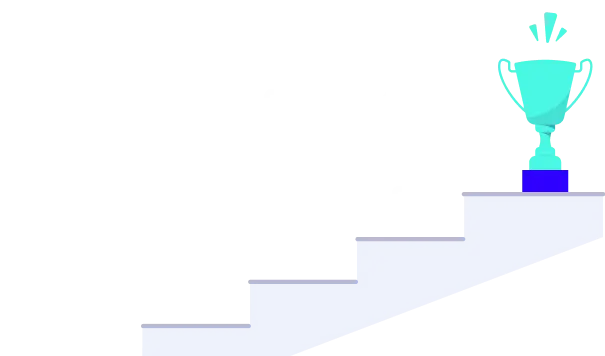 Get Started
First and foremost, Get Started. Sign up today! Have not done that yet? Feel free to contact us, or simply follow the steps to sign up
Keep Track of your Inventory
Inventory Management is crucial to succeed. It's a fact that when a business has an effective inventory management in place, it ensures the right product in the appropriate quantity and prevents best-selling products from getting out of stock.
Act Quickly
In today's ecommerce whirlpool time can be of essence, when an item suddenly picks up momentum make sure to grasp the opportunity. Inventory Ahead gives you a birds eye view of your daily activity and gives you the option to implement edits immediately without having to go from this to that page
Know your selling products
Inventory ahead takes your current analytics and history of each item sold and alerts you to reorder suggestions for fast going items. Maintain stock, avoid understock.
Sell Everywhere
Sell more of what you want wherever you want, Seamless integration across all your marketplaces.
Operationalize
Systemize your ecommerce business in an all in one platform. Bring systemization and automation to your growing business. It's a software that's flexible enough to create as your own.
Level Up, Scale Up
Increase profits, decrease your workload. Inventory ahead is here to help you get on with your day, the simple way . Optimized to expand!