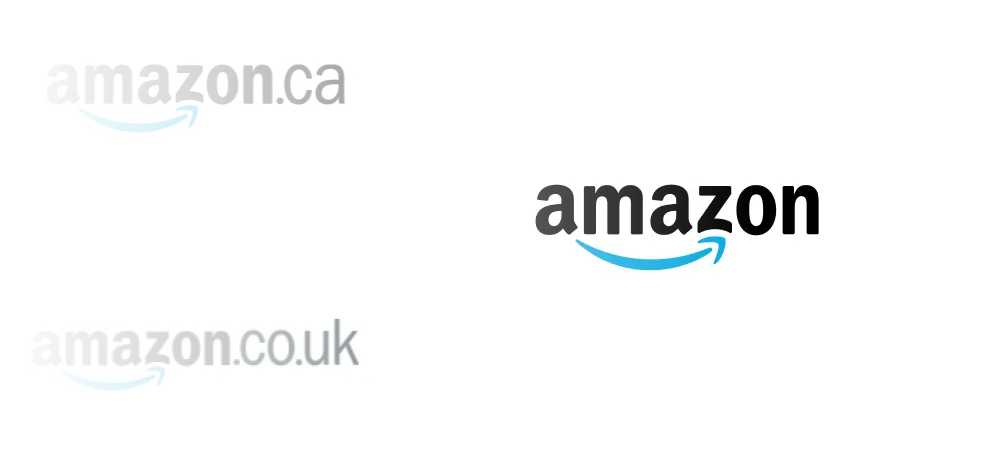 Amazon Logistics x Inventory Ahead
Amazon now has their own shipping logistics, you can choose to send your order thru Amazon shipping for seller orders or other carriers, take advantage of Amazon logistics when other carriers are overloaded with shipments. As an authorized Amazon software, Inventory Ahead clients can benefit from this great feature.


Convenient Shipping
Ship through Amazon Logistics during peak promotional and holiday season when other carriers are overloaded with packages.


Have access to other Amazon Programs
Gain access to Lockers, Fresh and Prime Air when using Amazon Shipping


Amazon Support
When shipping thru Amazon Logistics, items show shipped thru Amazon and have Amazon customer service support.