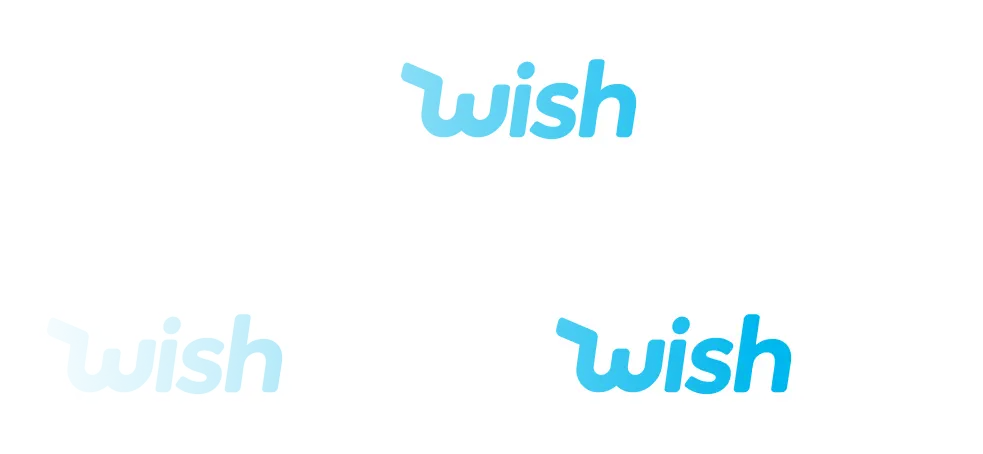 Wish x Inventory Ahead
Wish is an online marketplace for buying and selling products; however, one of the key distinctions is its emphasis on cheap products. You won't find designer or high end items on Wish, but you will find good deals. Inventory Ahead integrated with Wish that our sellers should have the option of selling across all shipping platforms.
Inventory Management
Sync and update your Etsy listings direct with Inventory Ahead


Order Fulfillment
Easily fulfill orders from Wish from one dedicated platform


Shipping and Tracking 
Print and ship your labels from Inventory ahead and get a notification with shipping information once your order has shipped.